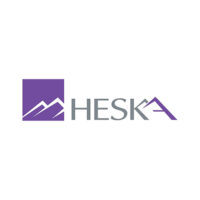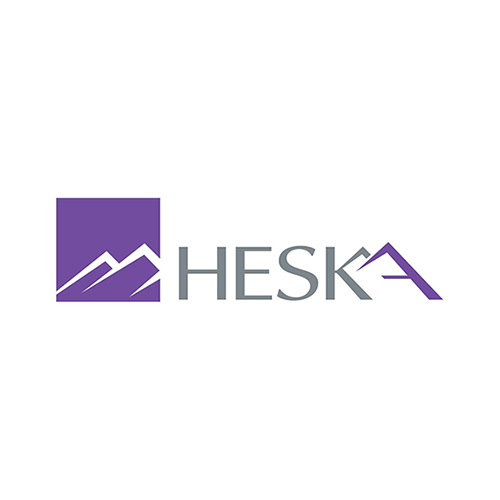 Feltl reiterated a "strong buy" rating for Heska (NASDAQ:HSKA) and raised its price target to $97 from $67 on an increased valuation multiple reflecting Heska's improved positioning. The stock was quoted at $76.46 near midday on Jan. 26.
Heska markets diagnostic instruments and consumables as well as develops, manufactures and markets vaccines, pharmaceuticals, and other biologics targeted at the veterinary market.
"We believe that Heska is undervalued," writes analyst Ben Haynor. The company has regularly exceeded estimates in the recent past and is valued at a fraction of the multiples awarded to its larger competitors, IDEXX Laboratories and Abaxis, despite Heska's more rapid growth, he added.
While Mr. Haynor said Heska's financial results are compelling, "perhaps more compelling still, is Heska's product line at present. We believe their hematology, imaging, and point-of-care blood gas and electrolyte instruments are the best on the market at present."
In addition, he said the recently launched Element i immunodiagnostic platform is completely unique within the industry and should enable Heska to open doors at practices that were previously inaccessible to the company.