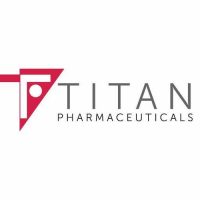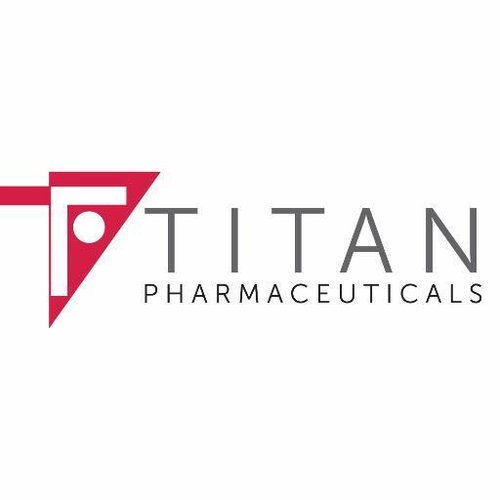 Closely held Braeburn Pharmaceuticals filed with U.S. regulators to raise up to $150-million in an initial public offering, seven months after its Probuphine implant to treat opioid addiction was approved by the FDA.
Braeburn is planning a full-scale commercial launch of Probuphine, which is inserted in a patient's arm and releases a steady state of buprenorphine for six months. The implant was developed by Titan Pharmaceuticals (NASDAQ:TTNP).
Probuphine has been hailed as a medical breakthrough for patient compliance to fight addiction to opioids, a class of drugs that includes prescription painkillers and heroin.
Braeburn intends to list its common stock on NASDAQ under the ticker symbol, BBRX.
Private equity firm, Apple Tree Partners IV LP, and its affiliates will purchase $40-million of Braeburn's common stock and control a majority of the voting power of Braeburn's stock.
Underwriters include J.P. Morgan, BofA Merrill Lynch and Deutsche Bank Securities.