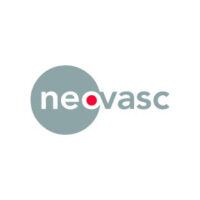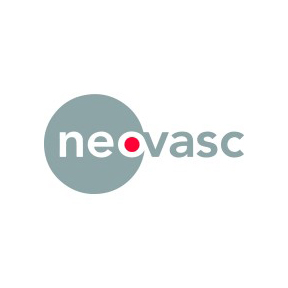 Echelon Wealth Partners raised its price target for Neovasc (NASDAQ:NVCN) to $3.25 from $1.25 after the company sold its PeriPatch processing operations to Boston Scientific (NYSE:BSX). The stock closed at 86 cents on Dec. 2.
Analyst Doug Loe writes that the transaction provides $75-million in new capital for Neovasc, including a $7.1-million equity investment from Boston Scientific, to fund its clinical-stage implantable cardiovascular devices, including Tiara (human feasibility testing ongoing, EU/CE mark study pending), and Reducer (pivotal U.S. IDE angina study is pending).
Mr. Loe said there are multiple ways in which the transactions are positive for Neovasc, including offsetting legal liabilities of $91-million from the CardiAQ court ruling in the third quarter this year.
"New Boston Scientific-derived cash substantially reduces the liability risk that the CardiAQ legal ruling conferred onto Neovasc's Tiara/Reducer development," he added.
In addition, he said Boston Scientific's reputational equity is "as relevant to our Neovasc investment thesis as its actual equity (capital, that is) is to our financial risk determination."