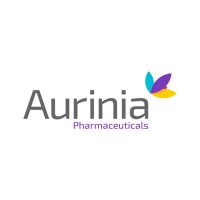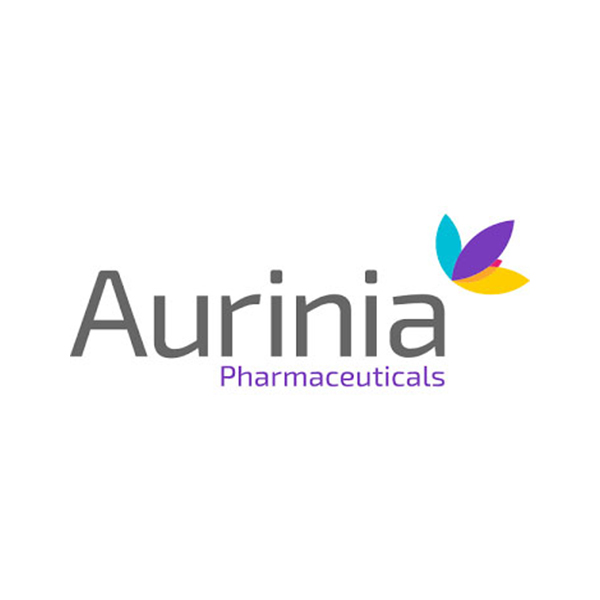 After an end-of-Phase 2 meeting with the FDA, Aurinia Pharmaceuticals (NASDAQ:AUPH) plans to begin a single Phase 3 clinical trial for voclosporin in the treatment of lupus nephritis (LN).
Aurinia believes the Phase 3 trial, whose design is consistent with the ongoing AURA study, will support a NDA submission.
"We are thrilled with the outcome and direction received from the FDA," CEO, Charles Rowland, said in a statement.
"With a clear path forward for voclosporin's development to treat LN, we are mobilizing quickly to initiate the Phase 3 study in the second quarter next year, fulfilling our goal of improving the long-term outcomes for patients with this disease," he added.
The Phase 3 AURORA trial will be a global 52-week double blind, placebo controlled study of approximately 320 patients. The company is finalizing the study protocol and regulatory submissions, and is also working on site selection.
Patients would be randomized one-to-one to either of 23.7mg voclosporin twice a day plus CellCept or placebo plus CellCept, with both arms receiving a stringent oral corticosteroid taper. Patients completing the 52-week study would then have the option to rollover into a 104-week blinded continuation study. The primary efficacy endpoint is renal response at 24 weeks.
Andre Uddin, an analyst with Mackie Research, said he expects Aurinia "to trade up today." The stock closes at $2.77 on Wednesday. Mr. Uddin is maintaining his "speculative buy" rating and $8 price target.
Mr. Uddin said a change in the urine protein: creatinine ratio between the Phase 2 trial and the proposed Phase 3 trial "de-risks the Phase 3 trial substantially."
In addition, he said the FDA only requires only one successful Phase 3 study to support voclosporin approval, suggesting a cost savings for Aurinia. Normally, a drug needs two successful Phase 3 studies to win FDA approval.