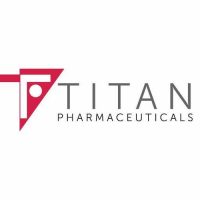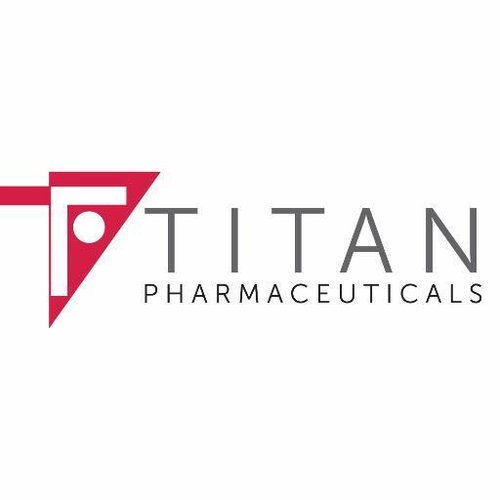 Titan Pharmaceuticals' (NASDAQ: TTNP) Probuphine implant has been recognized as one of the "12 Most Important Innovations of the Year" in the health category in Popular Science's annual Best of What's New issue.
Probuphine, a subdermal implant developed using Titan's proprietary ProNeura technology, was approved by the FDA in May, becoming the first commercially available long-term maintenance treatment of opioid dependence in clinically stable patients on 8 mg or less a day of oral buprenorphine.
In a statement, Titan president and CEO, Sunil Bhonsle, said the Popular Science award provides further validation of Probuphine as an important long-term, maintenance treatment for opioid addiction, especially during the initial period of product launch by the company's development and commercialization partner, Braeburn Pharmaceuticals.
The ProNeura technology employed in Probuphine also holds great promise in dramatically improving the treatment of a number of other chronic diseases and conditions through the delivery of sustained, consistent levels of medication for three months or longer.
"We are very pleased with the enthusiasm the medical and patient community has expressed for Probuphine and continue to expand our portfolio of products based on the ProNeura platform," Mr. Bhonsle added.
Titan has granted exclusive commercialization rights to Probuphine in the U.S. and Canada to Braeburn, and is currently exploring partnerships for Probuphine in other territories.
In addition to Probuphine, Titan is developing a ProNeura-based ropinirole implant for Parkinson's disease, and a ProNeura T-3 implant to treat hypothyroidism.
The company expects to file an IND for the ProNeura ropinirole implant for Parkinson's disease in the fourth quarter, following completion of non-clinical studies. Titan also expects to request a pre-IND meeting with the FDA for its T-3 implant product candidate in the fourth quarter.