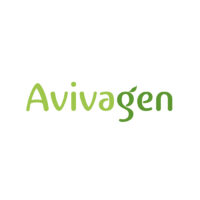 Avivagen (TSX-V:VIV) has agreed to supply OxC-beta Livestock to UNAHCO for sales and distribution in the Republic of the Philippines.
OxC-beta has been shown to be effective and economic in replacing the antibiotics commonly added to livestock feeds. Comprised of fully-oxidized beta-carotene, OxC-beta is a non-antibiotic means of maintaining optimal health and growth in livestock animals such as swine and poultry.
With both registration and the agreement in place, the national market introduction of OxC-beta will now begin within certain UNAHCO-branded feeds.
UNAHCO is the wholly-owned feed and veterinary subsidiary of Unilab, the largest pharmaceutical company in the Philippines. UNAHCO provides a broad range of animal healthcare and nutrition products and programs to meet the requirements of both large commercial and smaller individual farmers in the Philippines as well as abroad.
"After conducting our own trial of OxC-beta Livestock and reviewing those of others, UNAHCO has concluded that this product aligns with our industry-leading green platform strategy," Ricardo Alba, president and COO of UNAHCO, said in a statement.
Cameron Groome, president and CEO Avivagen, said making OxC-beta available to replace in-feed antibiotics across Asia and globally remains a key company objective.