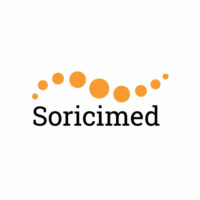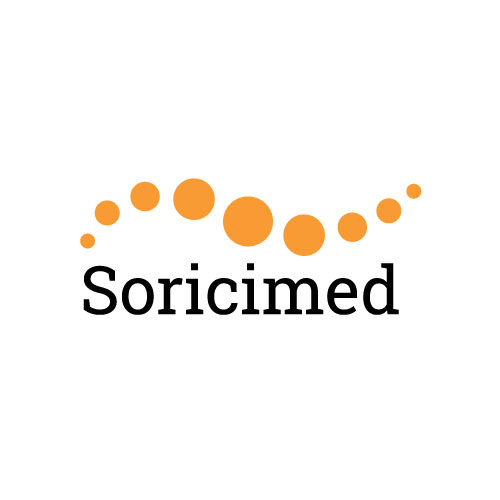 The FDA has granted orphan drug designation to closely-held Soricimed Biopharma's peptide, SOR-C13, for the treatment of pancreatic cancer, following a similar designation for ovarian cancer
In a statement, Paul Gunn, president and CEO of Soricimed, said receiving orphan drug status in both ovarian and pancreatic cancer highlights the unmet medical need and the potential of SOR-C13 to address these devastating cancers.
"We look forward to meeting with the FDA to discuss our development plans for SOR-C13 and to initiating additional clinical trials in 2017," he added.
At the recent American Association of Cancer Researchers annual meeting, Soricimed released positive results, indicating safety, tolerability and potential activity in a Phase 1 trial of SOR-C13 in subjects with advanced solid tumor cancers.
Orphan drug status qualifies Soricimed for various development incentives, including tax credits and reduced filing fees for clinical trials undertaken in the U.S. In some cases, orphan drugs can be made available to patients before marketing approval on a compassionate use basis.