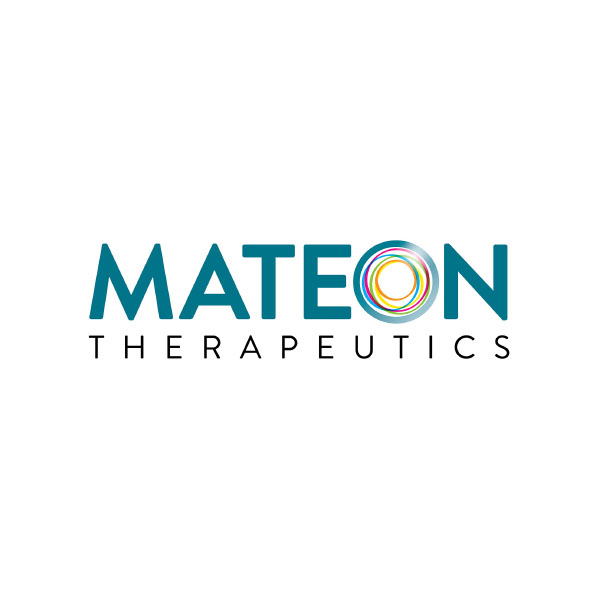 US Oncology Research will participate in Mateon Therapeutics' (NASDAQ:MATN) FOCUS clinical trial in platinum-resistant ovarian cancer.
In a statement, Dr. William Schwieterman, president and CEO of Mateon, said US Oncology Research is selective about the studies it participates in. "So we are pleased they recognize the importance of developing CA4P for women with platinum-resistant ovarian cancer," he added.
US Oncology Research has nearly 150 affiliated locations as well as more than 900 affiliated investigators. The organization manages about 300 active clinical trials at any given time.
Dr. Michael Bookman, director of gynecologic oncology research for US Oncology Research, said strategies to combine Mateon's CA4P, a novel vascular disrupting agent, with other agents, including bevacizumab, appear promising, and "we are excited to offer our patients the opportunity to participate in this high-priority randomized trial."