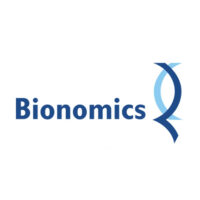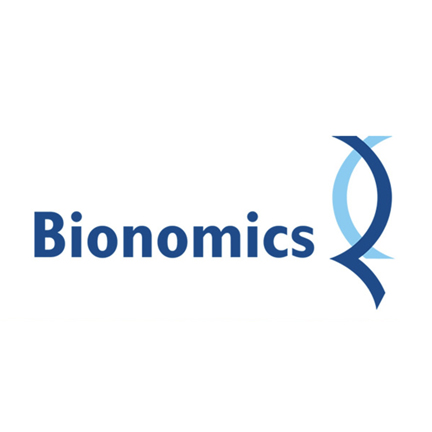 Roth Capital Partners raised its price target for Bionomics (ASE:BNO; OTCQX:BNOEF) to (Australian) $2.50 from $1.50 after the company's Phase 2 BNC210 trial met its primary and secondary endpoints in treating generalized anxiety disorder (GAD) in an acute setting. The stock closed at 27 cents on Tuesday.
Analyst Joseph Pantginis writes that there are two key takeaways from the study: brain systems involved with anxiety are being engaged effectively and the data significantly increase the partnering potential for BNC210. Merck (NYSE:MRK) has already signed two separate partnerships with Bionomics.
"In order to commercialize a drug for GAD, a major partnership would be required and our discussions with management indicate that potential suitors are already queued up who were awaiting the Phase 2 data," he added.
"We believe a significant disconnect exists on the BNC210 opportunity alone based on clinical data in hand and the partnering potential around a drug that could address significant markets," Mr. Pantginis said. "We also believe longer term upside potential could come from the markets placing value for the BNC101 program based on targeting cancer stem cells."