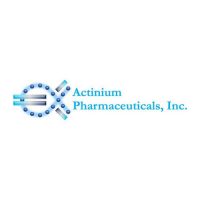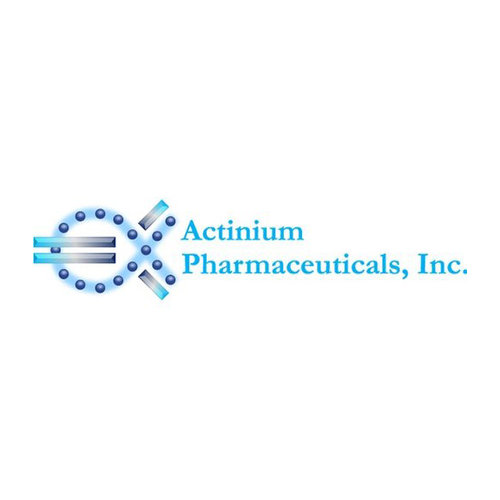 Roth Capital Partners initiated coverage of Actinium Pharmaceuticals (NYSE MKT:ATNM) with a "buy" rating and $5 price target. The stock closed at $1.66 on Wednesday.
"We believe it is an opportune time to explore the investment case of Actinium based on the late-stage nature of the lead asset, addressing unmet medical needs, clinical data in hand, and a broad set of upcoming catalysts," writes analyst Joseph Pantginis.
Actinium is developing radio immunotherapy products for the treatment of cancer. The two lead assets, Iomab-B and Actimab-A, are being developed for bone marrow transplant (BMT) conditioning and AML, respectively.
The company also is considering a potential application for breakthrough therapy designation for one or both of products.
Iomab-B is in an ongoing Phase 3 SIERRA study in BMT conditioning with relapsed/refractory AML patients, which should read out in the second half of 2018, Mr. Pantginis said. Actimab-A is in an ongoing Phase 1/2 in front-line AML.
The company was also recently granted SME (small and medium-sized enterprises) status in the EU, which is somewhat analogous to breakthrough therapy designation in the U.S. and allows for enhanced regulatory support.