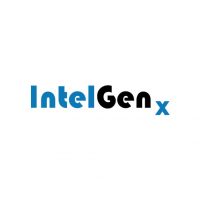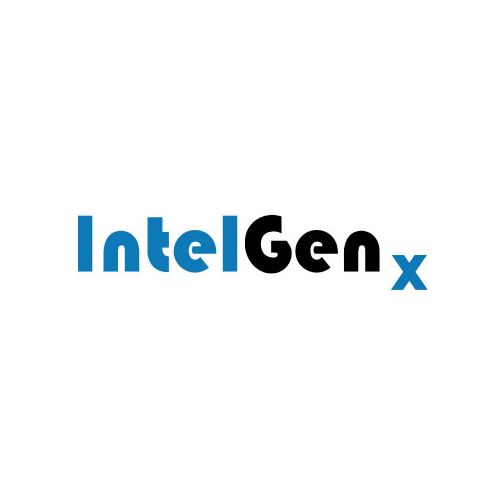 IntelGenx (OTCQX:IGXT; TSX-V:IGX) has completed a pilot clinical study for montelukast VersaFilm that demonstrated a significantly improved pharmacokinetic profile against the reference product.
Montelukast is a unique drug repurposing opportunity for the treatment of degenerative diseases of the brain, such as mild cognitive impairment and Alzheimer's disease.
The study data confirmed that buccal absorption of the drug from the montelukast film product resulted in significally-improved bioavailability of the drug, compared with the commercial tablet.
The study was designed as a single-dose, randomized, two-way cross-over pilot study in eight healthy subjects and demonstrated a 52% increase in bioavailability of the drug after administration of the IntelGenx film product. In addition, the study data confirmed that montelukast crosses the blood/brain barrier when administered using IntelGenx's VersaFilm delivery technology.
The company has begun preparing for a Phase 2 proof-of-concept study. Patient enrolment is expected to begin in the first quarter of 2017, with results available in the fourth quarter of the year.
Based on the outcome of the first efficacy trial in humans, IntelGenx will be actively seeking a partnership or alliance opportunity to further advance developmental work and commercialization of the product.
"The study demonstrates that the VersaFilm technology is an effective delivery system for CNS applications," Dr. Horst Zerbe, president and CEO, said in a statement.
"Montelukast is an important drug repurposing opportunity that the company has in its product pipeline, which potentially could become a multi-billion-dollar product in the large and underserved market for degenerative diseases of the brain," he added.
A video interview with Dr. Ludwig Aigner, a neuroscientist who is a member of IntelGenx's scientific advisory board and head of the Institute of Molecular Regenerative Medicine at the Paracelsus Medical University in Salzburg, Austria, discussing montelukast is available here.