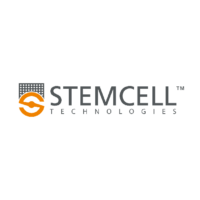 StemCells (NASDAQ:STEM) and closely-held Microbot Medical of Israel have entered into a definitive merger agreement, with plans to pursue the development of robotics-based medical devices for the treatment of cerebrospinal fluid and gastrointestinal disorders, as well as other conditions.
"This transaction concludes an extensive search for strategic alternatives conducted by StemCells since we failed to see robust clinical results in our Phase 2 clinical study of human neural stem cells in chronic spinal cord injury," Ian Massey, CEO of StemCells, said in a statement.
"We believe both our investors and the market at large will see the potential of Microbot's robotics platform, specifically its catheter and shunt technologies, and will appreciate Microbot's overall business opportunities and potential," he added.
Harel Gadot, CEO and chairman of Microbot, said the "transaction will give us a presence in the U.S. capital markets, and we are very excited to continue advancing the development of our proprietary technologies that we believe have the potential to improve the lives of many patients globally."
The boards of both companies have unanimously approved terms of the merger agreement and recommended that shareholders approve the transaction. In addition, in order to satisfy certain closing conditions for the merger, StemCells will be negotiating reductions in outstanding balances with its creditors.