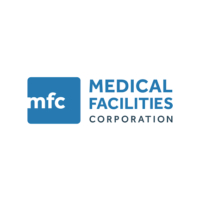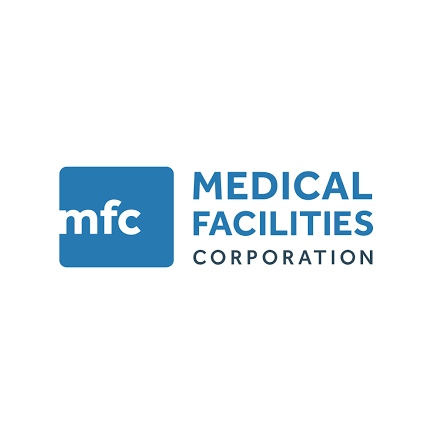 Echelon Wealth Partners initiated coverage of Medical Facilities (TSX:DR) with a "buy" rating and one-year price target of $22.50. The stock closed at $21.50 on Monday.
Medical Facilities (MFC) is a physician-owned specialty surgical hospital and ambulatory surgery center owner-operator.
"At current levels and after considering current dividend yield of 5.3%, our price target corresponds to a one-year total return of 11.7%, within buy territory by our ratings hierarchy and justifiable in our view based on MFC's long-term free cash flow-generating capabilities and industry macro-environment that give us confidence that historic operating excellence reflects favorably on projected operating excellence," writes analyst Doug Loe.
He said business risk was separately mitigated in recent weeks by adding former Tenet Healthcare executive Britt Reynolds to the team, bringing abundant U.S. hospital operations experience to MFC in the process.
Mr. Loe said his forecasts make no overt economic assumptions on timing and scale of future acquisitions, but he suggests there are clear signals that MFC will be more acquisitive in future periods.