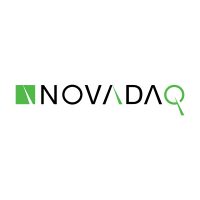 Novadaq Technologies (NASDAQ:NVDQ; TSX:NDQ) reported revenue of $20.1-million in the second quarter, an increase of 34% from $15.1-million a year ago.
Total direct sales in the latest quarter increased by $4.4-million, or 37%, and total partnered/international sales rose by $600,000, or 21%, compared with the same period last year.
The company estimates that the number of procedures performed using SPY technology systems during the second quarter was approximately 13,300, representing an increase of 39% year-over-year and 8% sequentially over the first quarter this year.
"The positive sales momentum we established early this year successfully carried into Q2, which was marked by the continued strong growth of both our capital sales and recurring revenue," Rick Mangat, president and CEO, said in a statement.
"I am pleased that we maintained our steady and robust growth trajectory, and am very optimistic about our performance in the second half of 2016," he added.