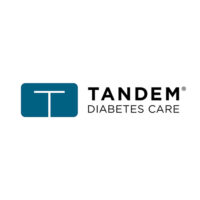 Tandem Diabetes Care (NASDAQ:TNDM) received FDA clearance of an expanded pediatric indication for the t:slim Insulin Pump, lowering its use to children age 6 and older from children age 12 and older.
The t:slim Pump is the first and only touchscreen insulin pump cleared by the FDA. The expanded pediatric indication applies to the current t:slim pump features, with no changes to the existing user interface.
"The t:slim pump has the look and feel of a modern consumer device, which we believe makes it especially well-suited for school-aged children who have grown up in a world of smartphones and tablets," Kim Blickenstaff, president and CEO, said in a statement.
The t:slim pump ranks No.1 by pump users in independent patient surveys, according to Q&A USA Connections Surveys 2013-2015.  The streamlined, user-friendly interface provides rapid access to the features people use most, eliminating the need for excessive scrolling and button pressing.