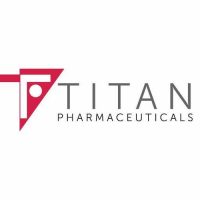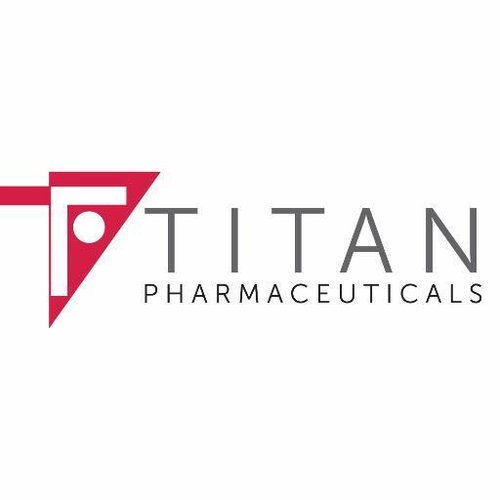 Closely-held Braeburn Pharmaceuticals has presented data from the poster of the Phase 3 study of Probuphine, a six-month subdermal buprenorphine implant for the long-term maintenance treatment of opioid dependence, at the annual scientific meeting of The College on Problems of Drug Dependence (CPDD).
The FDA recently approved Probuphine, which was developed by its partner, Titan Pharmaceuticals (NASDAQ:TTNP), on May 26.
The study demonstrated that participants who were clinically stable on sublingual buprenorphine maintained stability when transferred to Probuphine and that they were more likely to sustain abstinence from illicit opioids throughout the six months than participants who remained on sublingual buprenorphine.
Primary efficacy analysis originally presented showed that 96.4% of participants in the Probuphine group had at least four months without evidence of drug use versus 87.6% in the sublingual buprenorphine group, demonstrating superiority of Probuphine.
"In the three weeks since we received FDA approval for Probuphine, we have trained over 800 healthcare providers who have already begun treating their patients with Probuphine," Behshad Sheldon, CEO of Braeburn, said in a statement.
"We recognize the importance to both physicians and patients of this new treatment for opioid dependence and are working to train 5,000 healthcare providers before the end of the year," she added. "We are currently conducting training sessions every weekend to accommodate the interest that has been expressed from qualified healthcare providers."