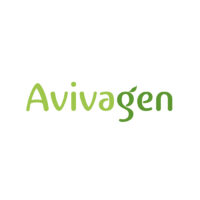 Avivagen (TSX-V:VIV) has completed a private placement of brokered and non-brokered components, selling 60 million units for gross proceeds of $3.6-million.
Each unit consists of one common share and one-half of a warrant at a price of six cents a unit. Each whole warrant entitles the holder to acquire one common share of Avivagen at a price of nine cents for two years from closing.
D&D Securities acted as agent on the brokered private placement component, consisting of 53,687,000 units, while the non-brokered placement was 6,313,000 units.
Purchases by directors, officers and management of Avivagen increased their shareholdings to approximately 13.9 million shares.
Net proceeds will be used to finance working capital, product development and commercialization expenditures and for general corporate purposes.