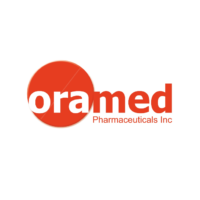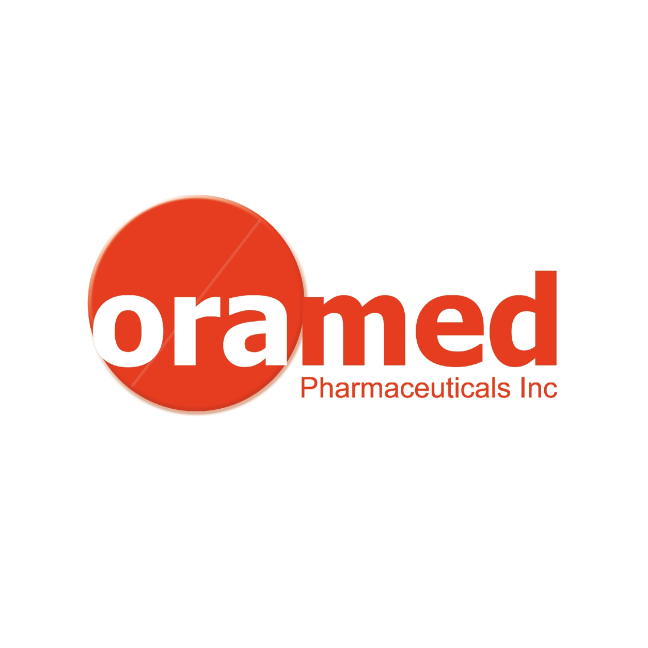 Oramed Pharmaceuticals (NASDAQ:ORMP) has reported positive top-line results from its Phase 2b study, designed to evaluate the safety and efficacy of its oral insulin capsule, ORMD-0801, in patients with Type 2 diabetes.
The study's primary objective, which is a significant reduction of weighted mean nighttime glucose, was successfully achieved.
Filling in blank"This demonstration of safe and effective oral insulin delivery represents a transformative event in the treatment of Type 2 diabetes," CEO, Nadav Kidron, said in a statement. "We are delighted with the results and look forward to moving into Phase 3 trials."
This U.S.-based study of 180 adult Type 2 diabetic patients showed a statistically significant decrease in the primary endpoint, which is pooled night-time glucose mean percentage change of 6.47% from run-in, between placebo and active cohorts. The study also demonstrated a good safety profile with no drug-related serious adverse events.
Dr. Michael Berelowitz, head of Oramed's SAB, said the results "confirm the efficacy of orally delivered intestinally absorbed insulin. The promise of this more physiological delivery system for insulin is the inhibition of hepatic glucose production, which was clearly demonstrated via the significant reduction in night-time glucose levels in patients who received ORMD-0801."