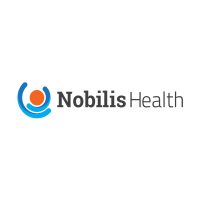 Nobilis Health (NYSE MKT:HLTH; TSX:NHC) has appointed Marcos Rodriguez as chief accounting officer.
Mr. Rodriguez brings over 17 years of diversified accounting experience to the company. Prior to joining Nobilis, he served for five years as director in complex financial reporting and enterprise risk at Opportune LLP, and 11 years at Deloitte & Touche as audit senior manager in audit & enterprise risk services.
"Nobilis is exceptionally fortunate to be able to attract a professional of Marcos' caliber," Harry Fleming, CEO, said in a statement.
"As we continue our transition from a micro-cap company to small-cap enterprise, Marcos will be invaluable in bringing a new level of sophistication and transparency to our accounting department," he added. "These improvements will allow us to keep pace with the incredible growth we have experienced in the past several years."