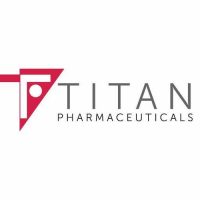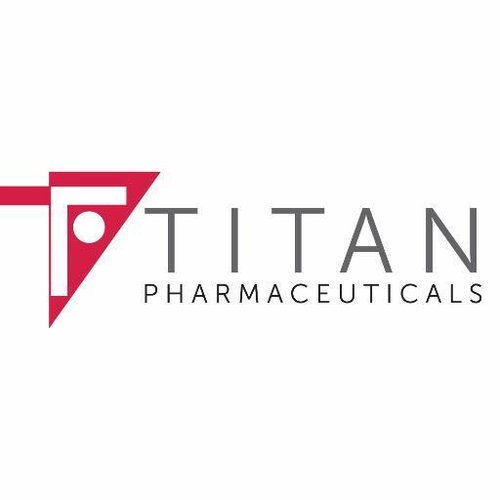 The FDA has extended its action date to consider approval of a NDA for Probuphine for the maintenance treatment of opioid addiction by the standard period to May 27 from Feb. 27.
Following the Psychopharmacologic Advisory Committee meeting in January, which recommended approval of Probuphine, the FDA requested additional changes to the Risk Evaluation and Mitigation Strategy (REMS) portion of the NDA, which were promptly submitted by Titan Pharmaceuticals' (NASDAQ:TTNP) development and commercialization partner, closely-held Braeburn Pharmaceuticals.
The FDA determined that the submission qualified as a major amendment to the NDA during the review process and elected to extend the action date.
"We are disappointed by the delay, but recognize the FDA regulatory process," Titan president and CEO, Sunil Bhonsle, said in a statement.
"Together with Braeburn we will continue to work with the agency to finalize the REMS and product labeling, and complete the review process," he added. "We are confident that Probuphine will ultimately offer patients and caregivers an important new treatment option for opioid addiction."
Separately, Roth Capital Partners analyst Scott Henry reiterated his "buy" rating for Titan and $7.75 price target.
While he said the three-month delay was frustrating, it was not outside the range of normal review process. "Given the positive FDA panel review for Probuphine, we maintain our 90% approval probability expectations."