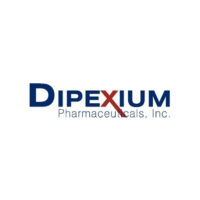 Dipexium Pharmaceuticals (NASDAQ:DPRX) said that Australia and New Zealand have issued new Locilex patents, with expiry dates in June 2033.
The patents' claims are directed to a novel formulation of Locilex, an antibiotic peptide formulated as a topical cream, and use of Locilex as a method of treating skin or wound infections.
"These patents in Australia and New Zealand are some of the first issued patents from our 2013 Patent Cooperation Treaty filing in jurisdictions outside the U.S.," David Luci, president and CEO, said in a statement.
"We anticipate the issuance of additional Locilex patents in other major international markets, which will allow us to continue to establish commercial viability of Locilex throughout the world," he added.