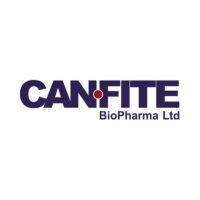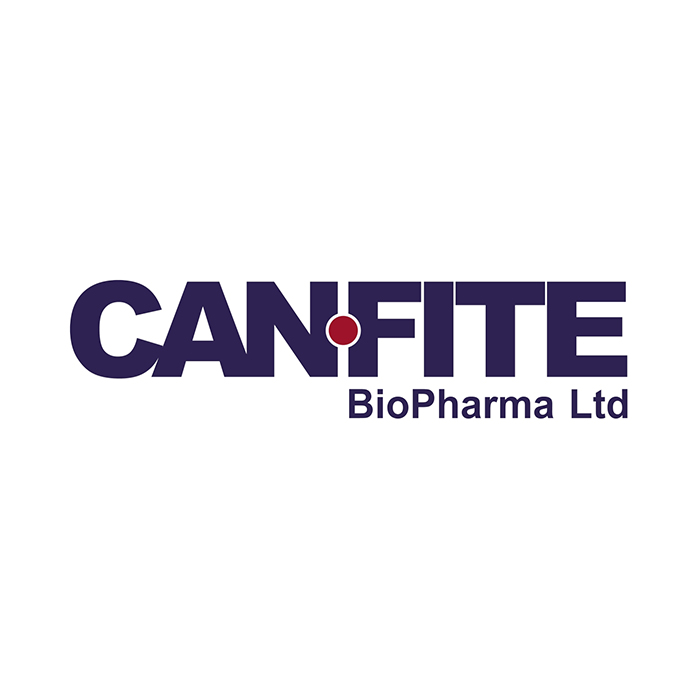 Can-Fite BioPharma (NYSE MKT:CANF; TASE:CFBI) has submitted its Phase 3 clinical study protocol to the Institutional Review Board of Barzilai Medical Center in Israel and will file similar submissions in several European countries, Canada and the U.S. for a pivotal Phase 3 trial of its lead drug candidate, CF101, in the treatment of rheumatoid arthritis (RA).
The Phase 3 protocol submission in Israel follows a successful meeting that Can-Fite concluded on Dec. 8 with the Medical Products Agency (MPA) in Sweden regarding the European registration of CF101 in the treatment of RA.
During the meeting, Can-Fite presented data from its successful Phase 2 trial in RA and the CF101 RA clinical registration strategy was discussed. Agreement was reached on MPA's expectations for the registration plan and the Phase 3 patient population, dosing, study endpoints, treatment duration and placebo management.
Approximately 456 patients are expected to be enrolled in the study, where sample size has been estimated to demonstrate definitive efficacy of CF101 based on the ACR20 response. The A3 adenosine receptor biomarker will be evaluated prior to treatment and its correlation to patients' response to the drug will be analyzed upon study conclusion.
"We are now concluding preparatory work to file our Phase 3 protocol with the European Medicines Agency in the first quarter of 2016," CEO, Dr. Pnina Fishman, said in a statement.
"Our newly strengthened cash position following our recent fund raises totaling approximately $14-million is intended to support this pivotal trial," she added.