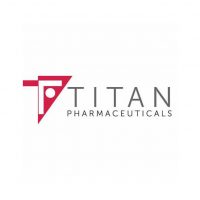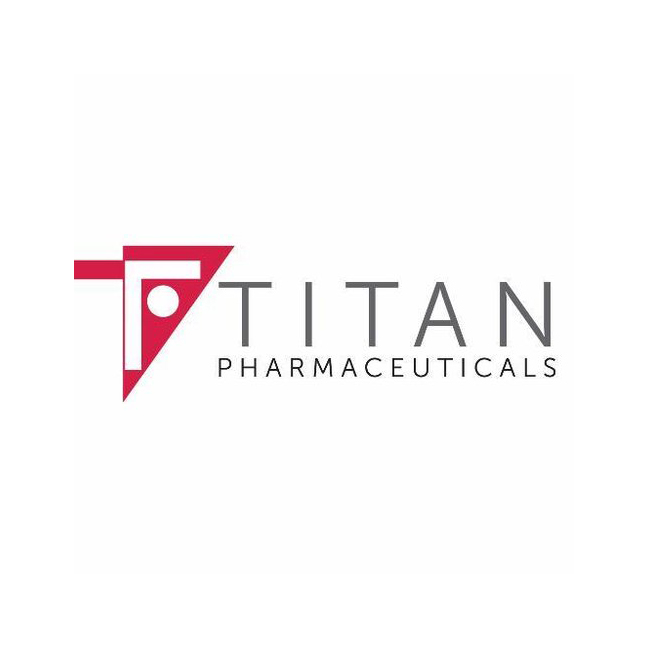 The CBS affiliate in Philadelphia has produced a news segment about Titan Pharmaceutical's (NASDAQ:TTNP) Probuphine implant for the maintenance treatment of opioid addiction.
According to the CBS segment, experts say Probuphine could be an important alternative to current treatments that are used to help people beat drug addictions.
An FDA advisory panel will review the NDA for Probuphine on Jan. 12 ahead of the FDA's PDUFA action date of Feb. 27.
The CBS segment can be viewed here.