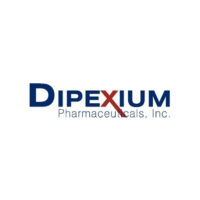 Dipexium Pharmaceuticals' (NASDAQ:DPRX) OneStep Phase 3 placebo-controlled, pivotal clinical trials of Locilex in the treatment of patients with mild infections of diabetic foot ulcers are approximately 62% enrolled.
"Based on the current pace of enrollment, we expect to complete enrollment in early 2016," David Luci, president and CEO, said in a statement.
"We intend to file a NDA with the FDA by the end of 2016, followed soon thereafter by a marketing authorization application with the European Medicines Agency," he added.