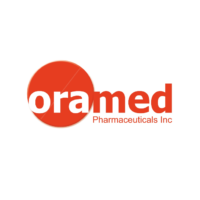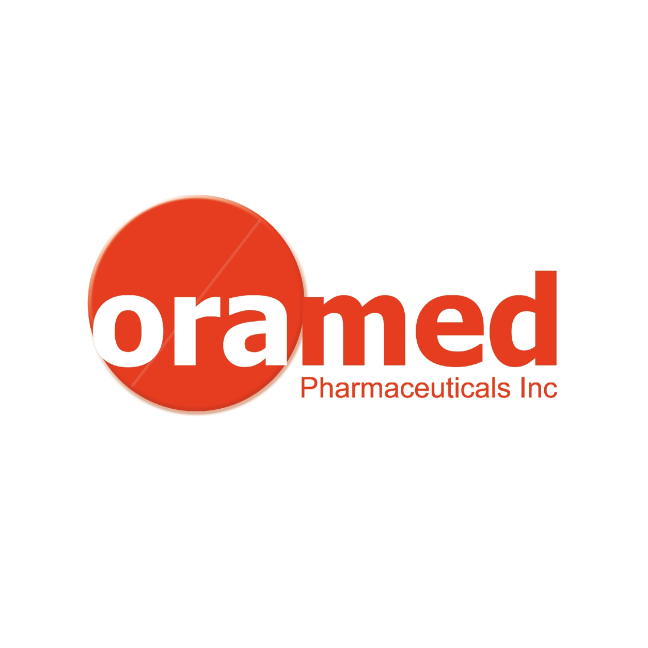 The United States Patent and Trademark Office has approved Oramed Pharmaceuticals' (NASDAQ: ORMP) patent for its invention, titled "Methods and Compositions for Oral Administrations of Proteins."
In a statement, CEO, Nadav Kidron, said the patent is an important milestone, paving the way for the company's entrance into the U.S. diabetes market, which is the largest single market worldwide.
Oramed's ORMD-0801 has the potential to create a new paradigm in the treatment of diabetes by oral delivery of insulin at an earlier stage of treatment, potentially slowing disease progression and delaying or even eliminating late-stage complications.
Orally administered insulin should facilitate enhanced patient compliance. In addition, intestinally absorbed-oral insulin actually mimics insulin's natural location and gradients in the body by first passing through the liver before entering the bloodstream.
Having completed multiple Phase 2a clinical trials, the company has started its Phase 2b program in Type 2 diabetes under an IND with the FDA.