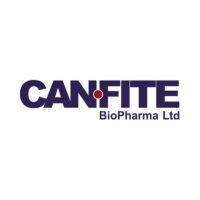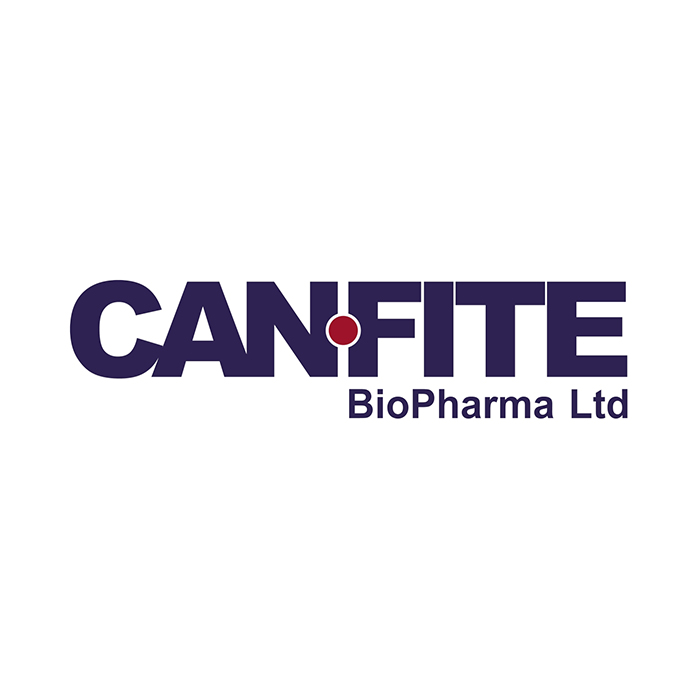 The FDA has granted Can-Fite BioPharma's (NYSE MKT:CANF; TASE:CFBI) drug candidate, CF102, fast track designation asv a second line treatment for hepatocellular carcinoma (HCC), the most common form of liver cancer. CF102 previously received orphan drug designation from the FDA.
Can-Fite is currently conducting a Phase 2 study in HCC in the U.S., Europe and Israel. The study is expected to complete enrollment by the end of the first half of 2016 in 78 patients with Child-Pugh Class B cirrhosis, who failed the only FDA approved drug on the market, Nexavar.
Patients are being treated twice daily with 25 mg of oral CF102, which has been found to be the most efficacious dose in an earlier Phase 1/2 study, resulting in the longest overall survival time, with excellent safety.
"We are very pleased that the FDA recognizes the potential for CF102 to treat HCC patients who have tried, and not been responsive to Nexavar, the only FDA approved drug currently on the market for this indication," CEO, Dr. Pnina Fishman, said in a statement.
"We consider fast track designation to be a major catalyst for our CF102 development program and we believe it could shorten our time to market for CF102, thereby making a considerable difference for patients," she added.