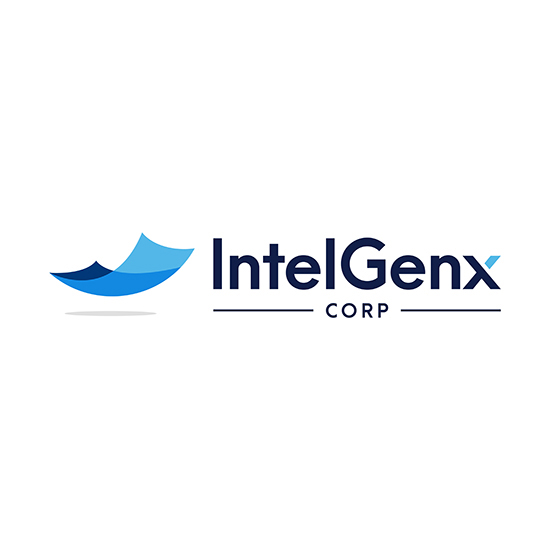 IntelGenx (TSX:IGX; OTCQB:IGXT) reported that it received the first purchase order (PO) for RIZAFILM from its U.S. commercial partner, Gensco Pharma.
The company expects to ship the order to Gensco in the first quarter of 2024 for immediate launch.
"We have been impressed with the progress Gensco has made, and remain convinced that it is the right partner to help us bring this innovative migraine therapeutic to U.S. patients seeking convenient administration and quick pain relief," Dwight Gorham, CEO of IntelGenx, said in a statement.
Gensco's Chairman and CEO, Paul Zimmerman, MD, added, "Our team has been working closely with its talented colleagues at IntelGenx to lay the groundwork for what we believe will be a very successful commercial launch of RIZAFILM, the first oral thin film approved for the treatment of acute migraines in the U.S. Beyond that, we continue to look forward to building a successful long-term partnership with IntelGenx."
The PO triggers an upfront order deposit payment, with a pre-specified milestone payment to IntelGenx from Gensco payable upon the transfer of RIZAFILM's NDA. Both payments will be reflected in the IntelGenx's third quarter 2023 financial results.