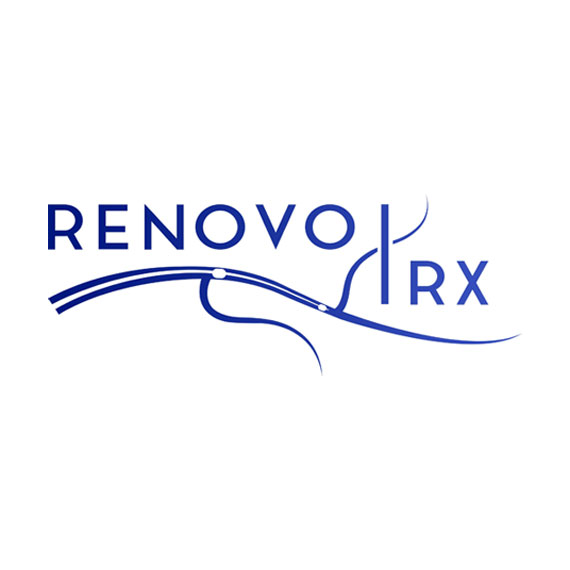 RenovoRx (NASDAQ:RNXT) presented new positive data on progression-free survival from the pivotal Phase 3 open label TIGeR-PaC study of RenovoGem (intra-arterial administration of gemcitabine) in locally advanced pancreatic cancer.
The interim data was featured as a late-breaking oral presentation at the 2023 ESMO World Congress on Gastrointestinal Cancer, and presented by Michael Pishvaian, M.D., Ph.D., Johns Hopkins Medicine and principal Investigator of the TIGeR-PaC study.
The interim analysis demonstrated an eight-month median progression free survival benefit; 15 versus 7 months, in delaying the progression of cancer for patients receiving treatment with RenovoGem versus standard-of-care.
"Clinical practice has been waiting decades for a meaningful advancement in the standard of care for pancreatic cancer treatment, with less toxicity and better outcomes," Dr. Pishvaian said in a statement.
"The new data from the TIGeR-PaC interim results support that RenovoGem has the potential to more than double progression-free survival, compared with systemic chemotherapy alone in this difficult-to-treat cancer, which demonstrates support for a new treatment standard," he added.
Dr. Pishvaian said the data has the potential to be a paradigm-shifting treatment for patients at risk of cancer progression, including those who have limited well-tolerated options.
The study is designed to randomize 114 patients, with 57 in each arm, with all patients receiving upfront induction chemotherapy and stereotactic body radiation therapy.
The company's TAMP (trans-arterial micro-perfusion) therapy platform delivers gemcitabine directly to the tumor site, potentially enhancing the therapeutic effectiveness while potentially minimizing the systemic side effects, commonly associated with traditional chemotherapy administration, and improving patient outcomes.