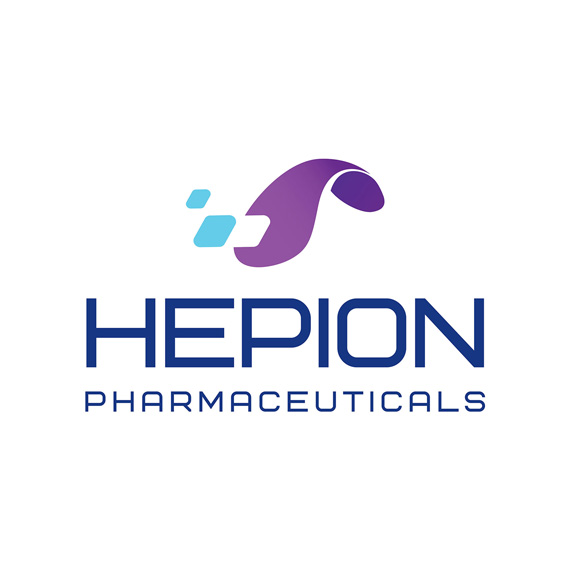 Hepion Pharmaceuticals (NASDAQ:HEPA) will outline the integration of its artificial intelligence and machine learning platform, AI-POWR, into all aspects of its clinical pharmacological programs at the 2023 Canadian Society for Pharmaceutical Sciences annual symposium in Toronto on May 26.
The presentation, "Simulation in drug development: Clinical Pharmacology, Quantitative Systems Pharmacology Artificial Intelligence and Beyond?," will be made by Hepion's senior VP for clinical pharmacology and analytics, Patrick Mayo, Ph.D., and its quantitative systems pharmacologist, Caroline Zhao, Pharm.D.
In a statement, Dr. Mayo said AI-POWR is designed to speed up drug development by detecting a priori patients who will respond to Hepion's lead compound, rencofilstat.