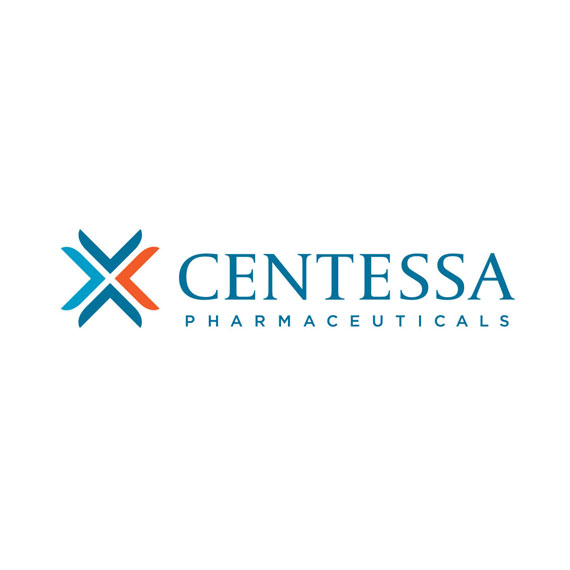 The FDA granted fast track designation to Centessa Pharmaceuticals' (NASDAQ:CNTA) SerpinPC, an investigational novel inhibitor of activated protein C (APC) being developed for the treatment of hemophilia B, with or without inhibitors.
"This designation is important recognition of SerpinPC's novel mechanism of action and underscores the critical need for new treatment options for persons with hemophilia B," Saurabh Saha M.D., Ph.D., CEO of Centessa, said in a statement.
"We believe SerpinPC has the potential to be a first-in-class subcutaneously administered therapy with a differentiated safety profile for persons with hemophilia B, subject to review and approval," he added.