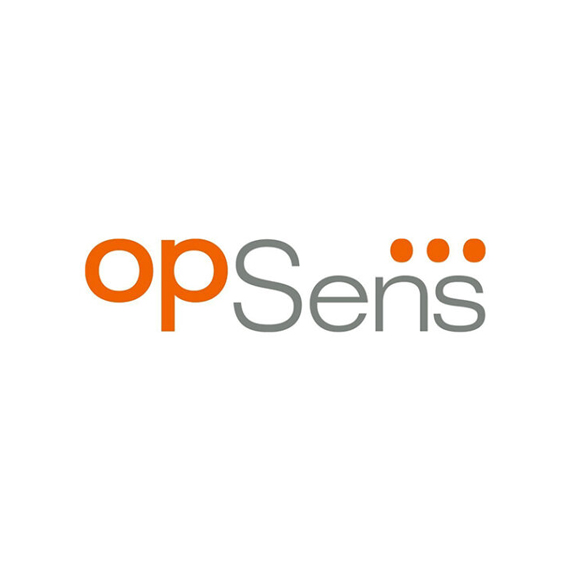 OpSens (TSX:OPS; OTCQX:OPSSF) appointed John Hannigan as CFO, effective immediately.
Mr. Hannigan is a highly experienced financial executive with more than 22 years of proven financial expertise with domestic and international companies.
Prior to joining OpSens, Mr. Hannigan, served as VP for finance at diaMentis, a Quebec City-based company developing a solution in personalized medicine, intended to be used by clinicians as a support for making faster, more objective, and accurate diagnoses of mental health disorders.
In a statement, Louis Laflamme, president and CEO of OpSens, said Mr. Hannigan's proven experience will be beneficial in implementing OpSens' financial and growth strategies.