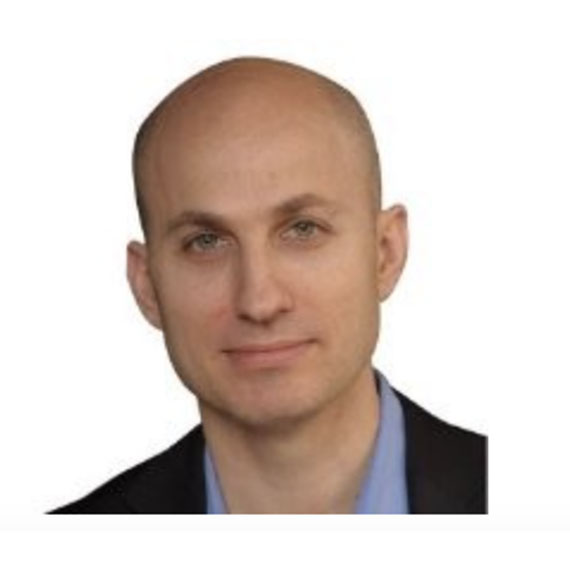 Heron Therapeutics (NASDAQ:HRTX) appointed three new directors to the board, including Kevin Kotler, a renowned healthcare investor, founder and portfolio manager of Broadfin Capital.
Mr. Kotler has over 30 years of experience as an investor and analyst focused on the healthcare industry. Since mid-2020, Mr. Kotler has invested through Broadfin Holdings, a family office focused on investing in public and private companies.
From 2005 to 2020, he was founder and portfolio manager of Broadfin Capital, a healthcare focused investment fund that utilized passive and activist investment strategies in public and private medical technology, biotechnology and pharmaceutical companies.
Since mid-2021, Mr. Kotler has been a member of New York Angels, a New York-based investment group focused on early-stage companies. He previously was a board member of the Memorial Sloan-Kettering Cancer Center Technology Development Fund.
In addition, Heron entered into a cooperation agreement with two of its shareholders, Rubric Capital Management and Velan Capital Investment Management. Under the terms of the cooperation agreement, Rubric and Velan have agreed to a customary standstill, voting commitments and other provisions.
As part of the agreement, Heron appointed Craig Collard, former president and CEO of Veloxis Pharmaceuticals, and Adam Morgan, chief investment officer of Velan, to the Heron board.
Current directors, Stephen Davis and Kimberly Manhard, will be leaving the board. With these changes, the Heron board will expand to eight directors, seven of whom are independent, and all of whom will stand for election at the 2023 annual meeting.
Heron also announced it will separate the roles of chairman and CEO at the conclusion of the annual meeting.
"Heron is committed to the ongoing renewal of its board to ensure we maintain diverse and qualified directors who are charged with assisting to drive shareholder value," Barry Quart, Pharm.D., chairman and CEO of Heron, said in a statement.
"Craig, Adam and Kevin bring valuable expertise to the board, and we are confident that Heron shareholders will benefit greatly from their experience across the medical technology, pharmaceuticals and healthcare industries," he added.
Mr. Quart said Heron has a strong portfolio of four commercialized products, and has made important advances in both its acute care and oncology care franchises.
"In 2023, we expect significant potential growth of ZYNRELEF, the launch of APONVIE in the U.S., and continued growth of our oncology care franchise," he said.