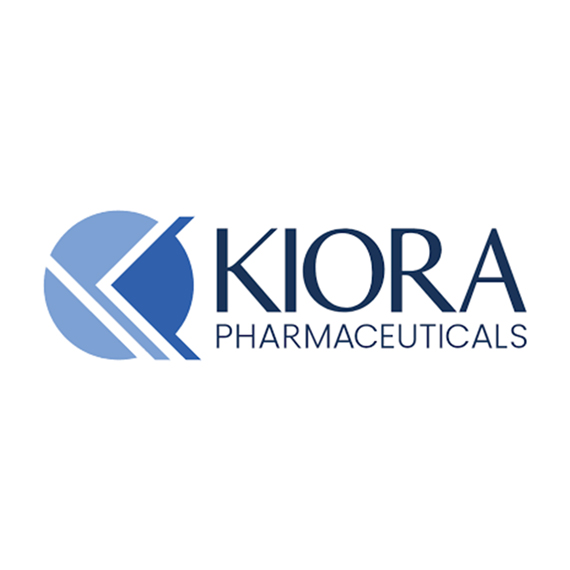 Kiora Pharmaceuticals (NASDAQ:KPRX) completed enrollment in its clinical study evaluating KIO-201 in patients with persistent corneal epithelial defects (PCED), a rare ocular condition characterized by non-healing wounds on the surface of the eye.
Results from the study are expected to be reported at an upcoming medical conference in the first half of 2023.
"As part of our development strategy of addressing unmet and orphan ophthalmic diseases, we have applied for orphan drug designation of KIO-201 for PCED," Eric Daniels, M.D. and chief development officer of Kiora, said in a statement.
"Further, based on initial observations, we have started planning discussions with the FDA for a Phase 3 registration study of KIO-201 in PCED," he added.
Formulated as a topical eye drop, KIO-201 provides a thin coating to the surface of the eye and serves as a protectant to facilitate and accelerate corneal re-epithelization. The chemical modifications enable enhanced viscoelastic properties and lengthen the ocular surface resonance time compared to standard hyaluronic acids.