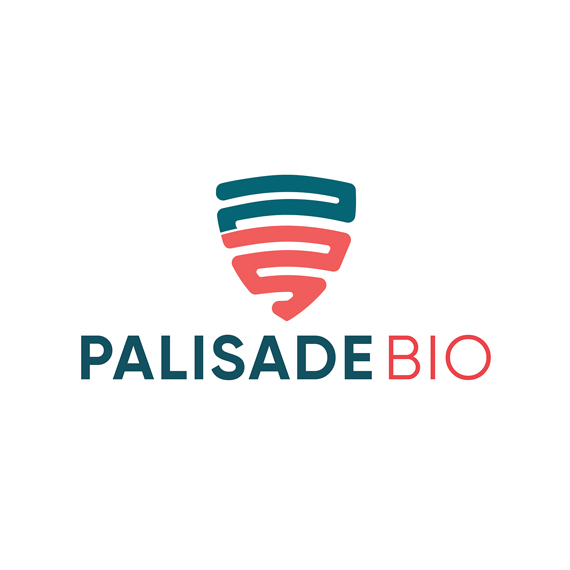 The FDA granted fast tract designation to Palisade Bio's (NASDAQ:PALI) LB1148 for the acceleration of time to return of bowel function following surgery.
By inhibiting the activity of digestive proteases, the company believes that LB1148 has the potential to reduce the formation of adhesions in GI tissues and potentially accelerate the time to the return of normal GI function.
"Although our current focus is on our adhesions study, this designation provides what we believe is a key component to our future clinical and regulatory strategies as we continue to formulate next steps for studying the return of bowel function," JD Finley, interim CEO of Palisade, said in a statement.