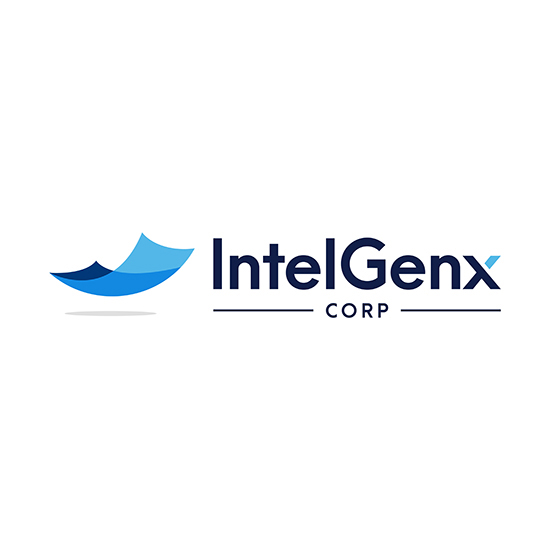 IntelGenx's (TSX:IGX; OTCQB:IGXT) previously undisclosed development candidate, buprenorphine buccal film, for which an abbreviated new drug application (ANDA) has been filed by Chemo Research through its agent and affiliate, Xiromed, has received a FDA generic drug user fee act (GDUFA) date of April 28, 2023.
Buprenorphine buccal film is a generic version of Belbuca, an opioid that is used to manage pain severe enough to require daily, around-the-clock, long-term treatment with an opioid, when other pain treatments are inadequate. Approved by the FDA in 2015, Belbuca is applied to the oral or buccal mucosa every 12 hours and comes in seven strengths ranging from 0.075 mg to 0.9 mg.
IntelGenx partnered with Chemo Research, part of the Insud Pharma Group, on the development of buprenorphine buccal film in September 2016. Buprenorphine buccal film incorporates IntelGenx's VersaFilm technology in a novel formulation. The companies co-developed the candidate's ANDA that is currently under review by the FDA.
Xiromed is the U.S. generic division of Insud Pharma, a global pharmaceutical group headquartered in Madrid, Spain.
"We are pleased that our long-term partnership with Xiromed has resulted in this regulatory filing with the FDA, which has indicated that it will complete its review early in the second quarter of next year, Dr. Horst Zerbe, CEO of IntelGenx, said in a statement.
"Our generic version of Belbuca is designed to be a bioequivalent, lower-cost alternative for patients," he added. "We are looking forward to the FDA's decision and, assuming a positive outcome, the commercialization of buprenorphine buccal film as soon as possible."
According to IMS Health, a leading healthcare data and analytics provider, global annual sales of Belbuca amounted to $315-million as of July 2022.