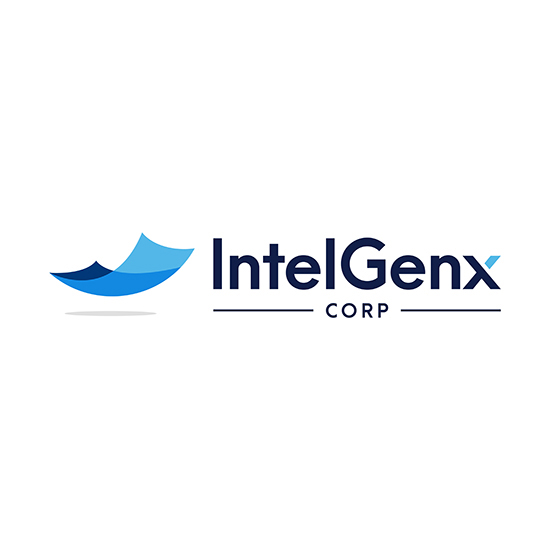 IntelGenx (TSX:IGX; OTCQB:IGXT) responded to the complete response letter (CRL) for its 505(b)(2) NDA for RIZAPORT VersaFilm received from the FDA in March 2020.
"We have been encouraged by our interactions with the FDA and are pleased to submit our response to the CRL," Dr. Horst Zerbe, CEO of IntelGenx, said in a statement.
"Based on the feedback from our Type A meeting, we conducted additional product testing and believe that this response provides all of the additional chemistry, manufacturing and controls information that the FDA required," he added.
"We are looking forward to continuing to work with the agency to make RIZAPORT VersaFilm available to acute migraine patients," Dr. Zerbe said.