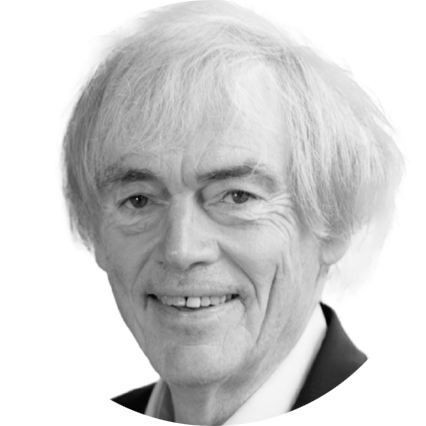 Pieter Cullis, co-founder and chairman of closely-held Acuitas Therapeutics is the recipient of the 2022 Bloom Burton Award, given annually to honor an individual who made the greatest contribution to Canada's innovative healthcare industry in the previous year.
Mr. Cullis led the development of lipid nanoparticle (LNP) delivery systems for molecular therapeutics at Acuitas. The result of a lifetime of research driven by scientific curiosity, LNP delivery systems are a critical technology that help to accelerate, among other life-saving therapies, mRNA vaccine development.
From the day the global COVID-19 pandemic was declared by the WHO to the creation of the Pfizer-BioNTech vaccine less than a year later, LNP delivery systems changed the course of the pandemic for billions of people. Mr. Cullis' discovery played a major role in combatting COVID-19 and continues to protect vaccine recipients around the world.
"Pieter's determination to understand, formulate and commercialize lipid nanoparticles helped everyone beat back a global pandemic in record time, saving millions of lives, and also having a multitude of other, dramatic therapeutic impacts and advancements," Jolyon Burton, president of Bloom Burton, said in a statement.
Along with Mr. Cullis, other finalists for the Bloom Burton Award this year were Frank Baylis and Kris Shah of Baylis Medical Technologies, and Jan Skvarka, formerly of Trillium Therapeutics.
Bloom Burton and its affiliates provide capital raising, M&A advisory, equity research, business strategy and scientific consulting, direct investing, and company creation and incubation services.