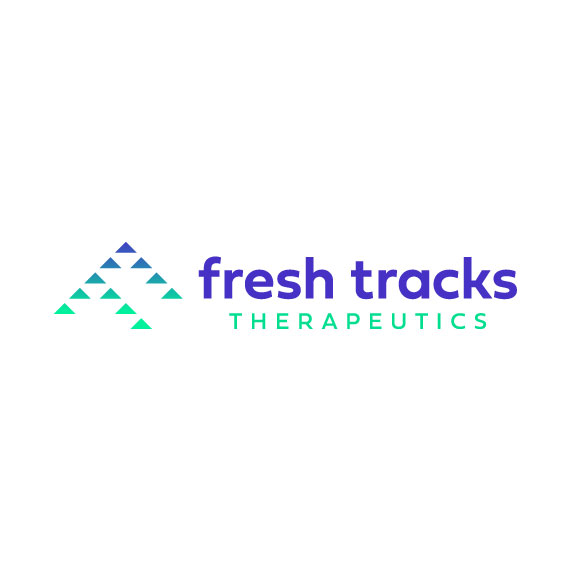 Fresh Tracks Therapeutics (NASDAQ:FRTX), formerly Brickell Biotech, initiated the multiple ascending dose (MAD) portion of the ongoing Phase 1 clinical trial in Canada, evaluating FRTX-02, its lead drug candidate, in healthy adult subjects.
FRTX-02 is a potent, highly selective, and orally bioavailable potential first-in-class DYRK1A inhibitor that aims to restore immune balance by modulating both adaptive and innate immune responses in patients with autoimmune and inflammatory diseases.
The ongoing Phase 1 study of FRTX-02 marks the first time a DYRK1A inhibitor intended for patients with autoimmune diseases has been administered in humans.
"We are encouraged that FRTX-02 has been safe and well tolerated thus far and remain on track to report Phase 1 single ascending dose (SAD) and MAD topline results by early 2023," Dr. Monica Luchi, CMO of Fresh Tracks, said in a statement.
Part 1A of the study is a SAD assessment, which will enroll 56 healthy volunteers in one of seven cohorts, each of which includes six subjects receiving a single dose of FRTX-02 and two subjects receiving a placebo.
Part 1B of the study is a MAD assessment of FRTX-02 or placebo that will enrol 33 healthy volunteers in one of three cohorts made up of 11 subjects each. Cohorts will include nine subjects who will receive FRTX-02 and two subjects who will receive a placebo, in each case once-daily for 14 days.
After completing Part 1, the company intends to initiate Part 2 of the study, which will compare FRTX-02 to placebo in patients with moderate-to-severe AD over 28 days of treatment and will also include a preliminary assessment of efficacy.