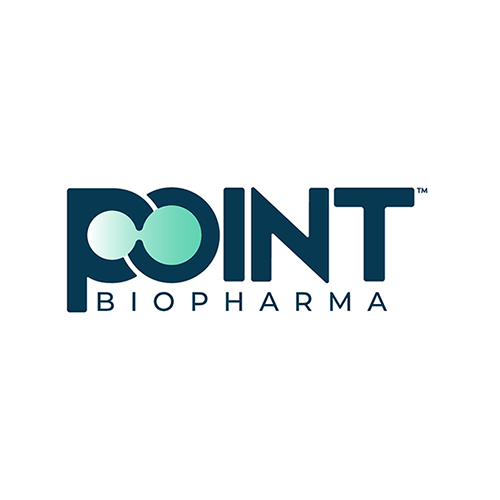 POINT Biopharma Global (NASDAQ:PNT) published a poster at ESMO Congress 2022 containing updated efficacy and safety data from the 27-patient safety and dosimetry lead-in cohort for the company's Phase 3 SPLASH trial, evaluating PNT2002 for the treatment of metastatic castration-resistant prostate cancer (mCRPC).
Key findings include a median radiographic progression-free survival (rPFS) time of 11.5 months, compared with control arm benchmarks of 3.5-to-4.2 months for individuals with progressive mCRPC post-ARPI failure receiving similar treatment.
PNT2002 also had a well-tolerated safety profile with no treatment-related deaths and few treatment-related AEs of grade 3 or higher.
"rPFS is the primary endpoint of the SPLASH trial, making these positive signals from the lead-in cohort extremely promising," Dr. Neil Fleshner, CMO of POINT, said in a statement.
In addition, a radiographic objective response was achieved in 60% of the 10 participants with evaluable disease at baseline.
The SPLASH trial is currently enrolling patients across 53 sites in North America, Europe, and UK, and site activations remain ongoing to expedite accrual. Compared with other currently approved radioligand therapies for prostate cancer, SPLASH is evaluating PNT2002 earlier in the treatment pathway and using fewer and lower doses.
"The early efficacy signals of PSA and measurable disease responses, combined with the favorable, though non-randomized, rPFS data, are encouraging for success of the Phase 3 study," said Scott Tagawa, M.D., medical oncologist at Weill Cornell Medicine, professor of medicine at Meyer Cancer Center, SPLASH trial investigator, and senior author on the SPLASH poster at ESMO.