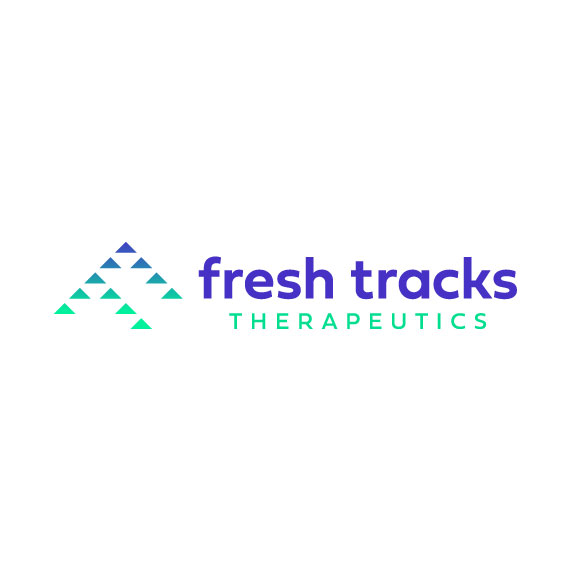 Brickell Biotech (NASDAQ:BBI) changed its name to Fresh Tracks Therapeutics, with a new stock symbol, FRTX, effective at the NASDAQ opening on Sept. 8, 2022.
The unveiling of the company's rebranding reinforces its commitment to develop novel therapies in immunology and inflammation, its path toward strategic growth, and a renewed corporate strategy, Robert Brown, CEO, said in a statement.
"Over the past year, our company executed a fundamental shift in strategy by acquiring multiple innovative platforms, with broad potential as treatments for autoimmune and inflammatory diseases. At its core, this rebrand highlights our commitment to shift treatment paradigms by exploring beyond current conventions with targeted, science-driven, and potential first-in-class therapies," he added.
The company also announced the formation of a scientific advisory board, consisting of scientists and clinicians with deep experience across immunology and inflammation, including Kate Fitzgerald, Ph.D.; Bernard Khor, M.D.; Pui Lee, M.D.; Peter Nigrovic, M.D.; and Bridget Wagner, Ph.D.