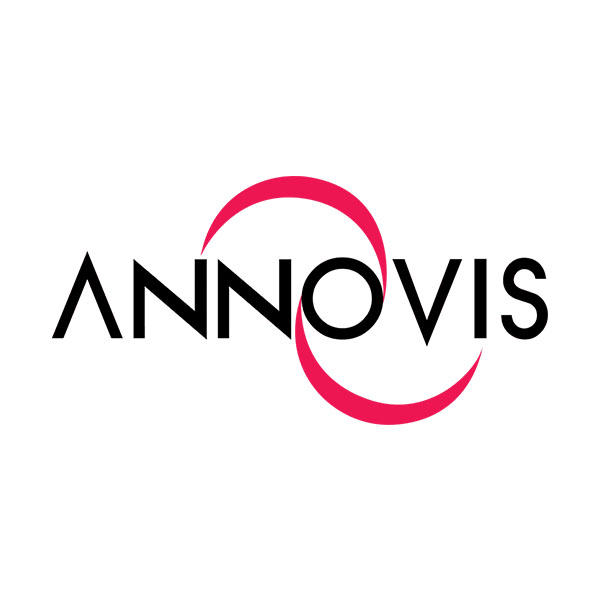 The first patient has been dosed in Annovis Bio's (NYSE:ANVS) Phase 3 clinical trial evaluating its buntanetap in early Parkinson's disease (PD).
The Phase 3 trial will enroll 450 early PD patients to be treated with 10mg buntanetap, 20mg buntanetap or a placebo, on top of their standard of care for six months.
Movement Disorder Society-Sponsored Revision of the Unified Parkinson's Disease Rating Scale (MDS-UPDRS) Part II and III will be used as primary endpoints, while total MDS-UPDRS and Participant Global Impression of Change will be secondary endpoints.
In an earlier Phase 2a study, treatment with buntanetap resulted in statistically significant improvement in motor function and its pharmacokinetics were found to be in line with levels measured earlier in humans, meeting both the primary and secondary endpoints.
"Now, as we officially advance buntanetap into a Phase 3 trial, with a longer treatment duration and a dose range shown to be efficacious in early studies, we are one step closer to delivering a solution that can transform the lives of patients with Parkinson's disease," Maria Maccecchini, Ph.D., founder, president, and CEO of Annovis, said in a statement.