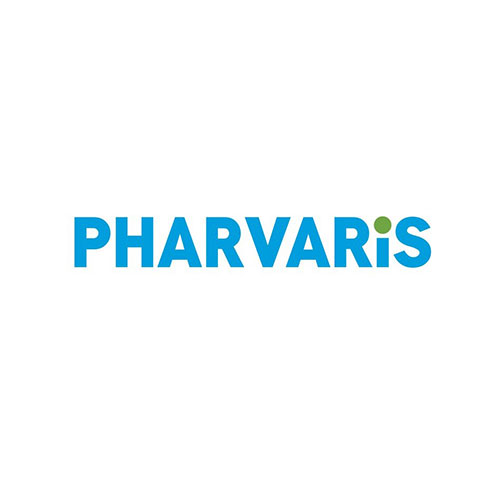 The FDA verbally informed Pharvaris (NASDAQ:PHVS) that, based on its review of nonclinical data, it is placing a clinical hold on clinical trials of PHA121 in the U.S. under two Pharvaris IND applications for the treatment of hereditary angioedema (HAE).
The FDA indicated it will provide Pharvaris with a formal clinical hold letter in approximately 30 days.
"We are fully committed to working closely with the FDA to address the agency's concerns," Berndt Modig, CEO of Pharvaris, said in a statement. "Pharvaris remains dedicated to providing new therapeutic choices for the treatment of HAE and is working diligently to bring PHA121 to people living with HAE."
Hereditary angioedema is a rare inherited disorder characterized by recurrent episodes of the accumulation of fluids outside of the blood vessels, blocking the normal flow of blood or lymphatic fluid and causing rapid swelling of tissues in the hands, feet, limbs, face, intestinal tract, or airway.