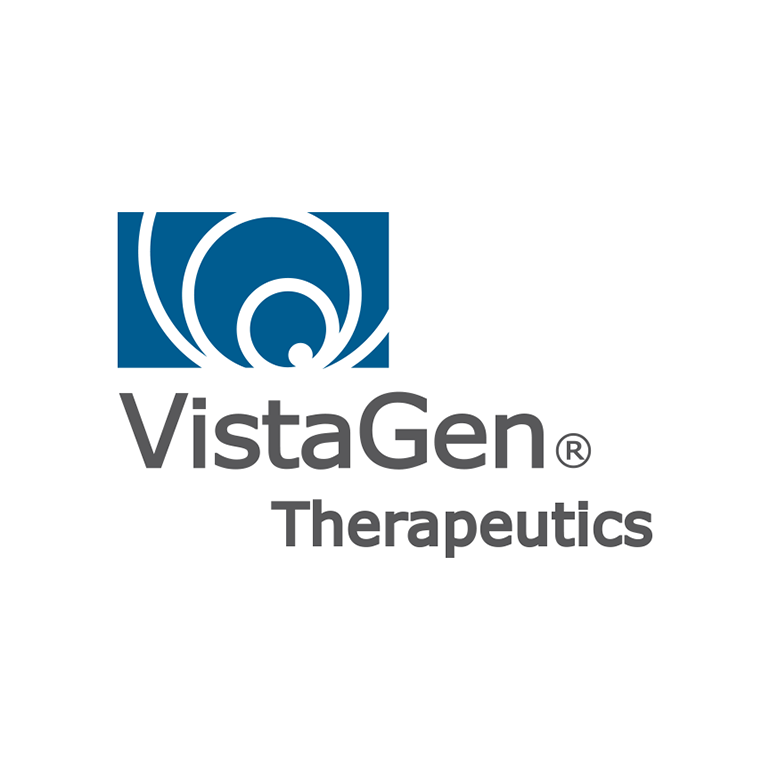 VistaGen Therapeutics' (NASDAQ:VTGN) topline results from its PALISADE-1 Phase 3 clinical trial of PH94B for the acute treatment of anxiety in adults with social anxiety disorder did not achieve its primary endpoint, as measured by a change from baseline using the Subjective Units of Distress Scale, compared with placebo.
Although the trial did not meet its primary endpoint, the tolerability profile of PH94B in PALISADE-1 was favorable and consistent with previously reported results from all other clinical trials. No severe or serious adverse events were reported for PH94B in prior clinical trials or in PALISADE-1.
"While results of PALISADE-1 are not consistent with prior positive results from Phase 2 trials of PH94B in social anxiety disorder, we remain committed to transforming the treatment landscape for those living with anxiety, depression, and other central nervous system disorders," Shawn Singh, CEO of VistaGen, said in a statement.
"As part of this commitment, our team will continue to pursue PH94B's potential as a new treatment option for multiple anxiety disorders, including for both acute treatment for social anxiety disorder in our ongoing PALISADE-2 Phase 3 trial and for continued use in our ongoing Phase 2 trial in adjustment disorder with anxiety," Mr Singh added.
VistaGen has three drug candidates in its CNS pipeline, PH94B, PH10 and AV-101, with the potential to improve on the current standard of care for anxiety, depression and other CNS disorders. Each of the company's drug candidates has a differentiated potential mechanism of action, has been well-tolerated in all clinical studies to date, and has therapeutic potential in multiple CNS markets.