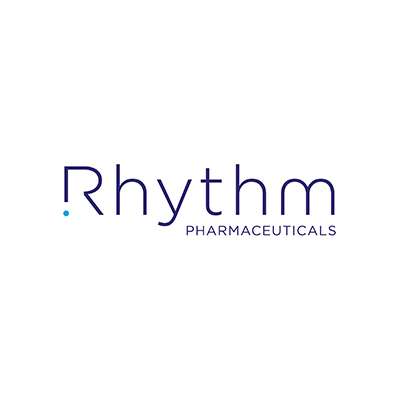 England's National Institute for Health and Care Excellence (NICE) issued guidance that recommends Rhythm Pharmaceuticals' (NASDAQ:RYTM) IMCIVREE as an option for treating obesity and controlling hunger caused by pro-opiomelanocortin deficiency (POMC), including proprotein convertase subtilisin/kexin type 1 (PCSK1), or leptin receptor (LEPR) deficiency in people six years of age and older.
With this recommendation under the Highly Specialised Technologies pathway, IMCIVREE will be funded and available for use within 90 days in the National Health Service.
The final NICE recommendation is aligned to the European Marketing Authorization and UK Medicines and Healthcare Products Regulatory Agency approval as the only authorized treatment option for these rare genetic diseases of obesity.
"We are delighted by this positive NICE recommendation, which makes available the first therapeutic option for patients with POMC or LEPR deficiency in England and Wales," David Meeker, M.D., chairman, president and CEO of Rhythm, said in a statement.
The company is executing a country-by-country strategy in Europe to achieve market access for IMCIVREE.