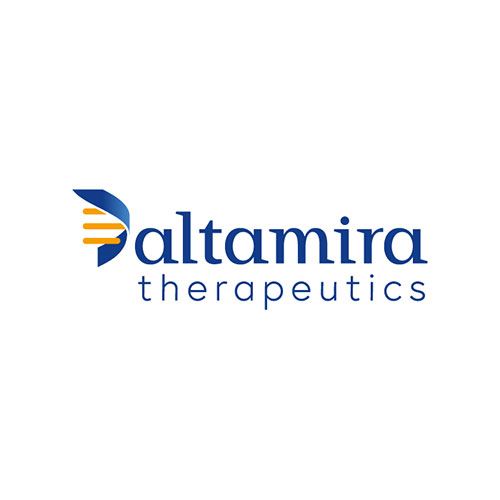 The International Journal of Molecular Sciences (IJMS) published a peer-reviewed paper confirming Altamira Therapeutics' (NASDAQ:CYTO) positive research findings regarding the in vitro efficacy and safety of its drug-free nasal spray, Bentrio, against the SARS-CoV-2 Delta variant.
The study tested safety and efficacy of Bentrio against the Delta variant on an in vitro 3D model of the primary human nasal airway epithelium. Safety was assessed in assays for tight junction integrity, cytotoxicity and cilia beating frequency.
"The results suggest that AM-301 is safe and significantly decelerates SARS-CoV-2 replication in cell culture inhibition assays of prophylaxis (pre-viral load application) and mitigation (post-viral load application)," according to the study authors.
"Its physical (non-pharmaceutical) mechanism of action, safety and efficacy, warrant additional investigations both in vitro and in vivo for safety and efficacy against a broad spectrum of airborne viruses and allergens."
In March, Altamira announced positive efficacy data from testing its Bentrio nasal spray in vitro against the Omicron variant of SARS-CoV-2.
"We are encouraged by the study reported by IJMS, which demonstrates that Bentrio produced substantial reduction in the viral titer from infection with SARS-CoV-2," Thomas Meyer, chairman and CEO of Altamira, said in a statement.
"With our CIVAMID clinical trial, which we initiated in March 2022, we are now testing Bentrio in patients suffering from acute COVID-19," he added. "Enrollment has been progressing swiftly so far, and we hope to complete the randomized controlled study during the third quarter."
Mr. Meyer said Bentrio is already in the marketplace in select European countries and soon will be available in Asian countries. "Bentrio offers an affordable, drug-free means of protection against airborne viruses and allergens," he added.
Altamira also is actively continuing to expand Bentrio's commercialization footprint, driven by the company's recently established OTC Consumer Health business unit.
The IJMS article, "Drug-Free Nasal Spray as a Barrier against SARS-CoV-2 and Its Delta Variant: In Vitro Study of Safety and Efficacy in Human Nasal Airway Epithelia," is available here.