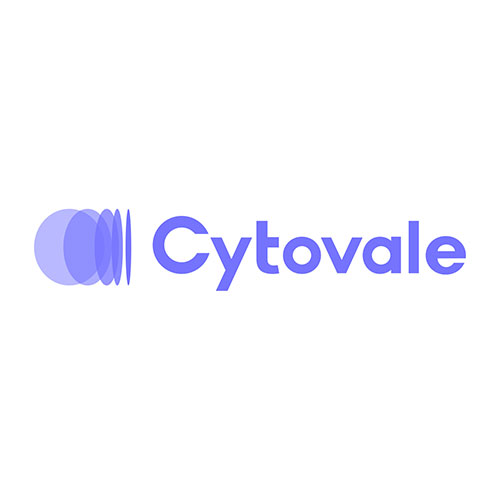 Closely-held Cytovale announced that a new study of its investigational IntelliSep test has been published in the peer-reviewed journal, PLOS ONE.
The study demonstrated that the IntelliSep test has the potential to rapidly risk-stratify patients independent of pathogen, an important finding as risk stratification may improve resource allocation in hospitals.
Data from the study shows that Ctyovale test has the potential to provide useful prognostic information for patients with suspected infection and possible immune dysregulation that can lead to life-threatening organ dysfunction.
The study, which enrolled 282 patients presenting to an emergency department with respiratory symptoms early in the COVID-19 pandemic, aimed to assess the IntelliSep Index as a tool for risk stratification of patients with suspected infection.
In the study, 182 (64.5%) patients received a green score, while 54 (18.1%) received a yellow score, and 46 (15.6%) a red score. Patients who received a red score had a three-day mortality rate of 10.9%, approximately ten-fold higher than the 1.1% three-day mortality rate experienced by patients receiving a green score. In addition, a lower percentage of green band patients required admission (52.7%), relative to those receiving yellow (81.5%) and red scores (93.5%).
In a statement, Dr. Hollis O'Neal Jr., a critical care physician at the Louisiana State University Health Sciences Center and a principal investigator of the study, said a "pathogen-agnostic assessment of the host response, such as Cytovale IntelliSep test, may assist clinicians in the risk stratification of persons under investigation for infection by providing a patient-centered, objective assessment of the state of immune activity."
Ajay Shah, co-founder and CEO of Cytovale, said data from this study demonstrate the "potential of the IntelliSep test to assist clinicians in the risk stratification and early direction of care for patients before the results of longer-lead time diagnostic tests are available. This may enable emergency department providers to triage their own resources and most effectively serve all of their patients."