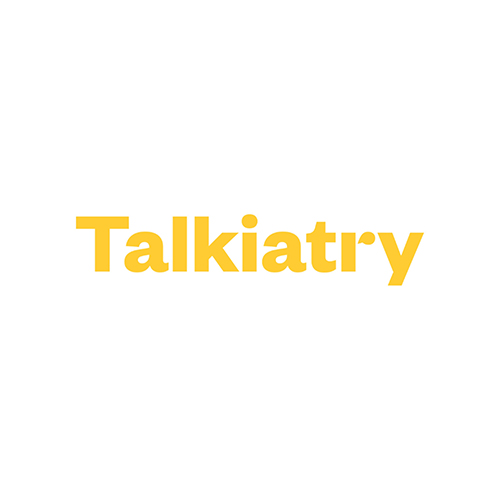 Closely-held Talkiatry, a provider of in-network psychiatric care, completed its $37-million Series A financing with an additional $17-million from Left Lane Capital.
The latest round of funding comes just five months after a $20-million raise also led by Left Lane in July 2021. Proceeds will support Talkiatry in scaling mental health services across the U.S. with national insurance contracts.
Talkiatry also appointed Samson Walla as VP of operations. Walla previously was Uber's head of mid-Atlantic rides. At Talkiatry, he will focus on expanding the current business model nationally, as well as expanding business lines.
Since its launch in 2020, Talkiatry has grown its total count of providers to more than 190, of which more than 140 are board-certified psychiatrists.
"Talkiatry has been successful in demonstrating our value and commitment to our insurance partners who are rewarding our approach of high-quality and responsible healthcare with national insurance contracts that cover over 200 million lives," Robert Krayn, CEO and co-founder of Talkiatry, said in a statement.