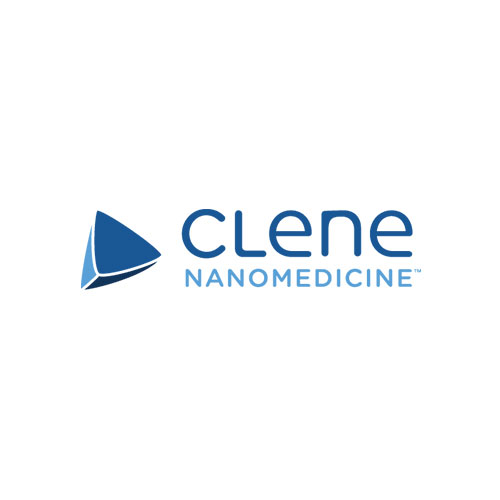 Clene (NASDAQ:CLNN) presented new data from the RESCUE-ALS Phase 2 study of CNM-Au8, a catalytically active gold nanocrystal suspension, in the treatment of amyotrophic lateral sclerosis (ALS) at the 4th annual ALS ONE Research Symposium.
New data presented included analyses of CNM-Au8's efficacy in limb and bulbar onset participants across key endpoints of slowing ALS clinical worsening, which included:
Consistent clinical benefit was shown in both limb and bulbar onset participants for the pre-specified endpoint of ALS disease progression defined as death, or the need for tracheostomy, non-invasive ventilation, or gastrostomy.
CNM-Au8 treated participants showed consistent clinical benefit in the proportion without a six-point decline on the ALSFRS-R across both limb and bulbar onset participants in a post hoc analysis.
Updated long-term survival from the RESCUE-ALS open-label extension study also was presented, which continues to suggest a potential survival benefit, compared with estimated median survival from the validated ENCALS prediction model across the study population.
"We continue to remain excited about these clinically meaningful findings, which given the remarkable safety and tolerability of CNM-Au8 seen so far in the development program, speak to the potential for a positive benefit-risk assessment," Dr. Robert Glanzman, CMO of Clene, said in a statement.