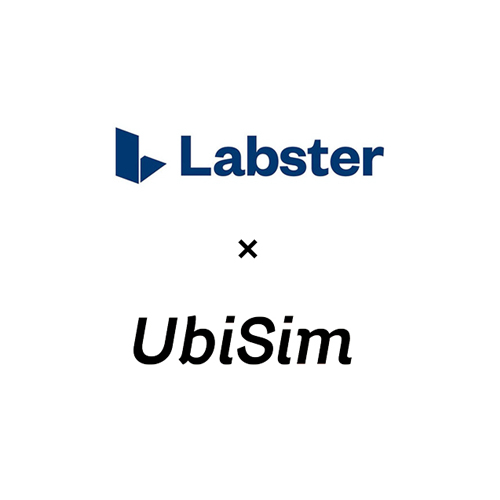 Labster, a leading platform for virtual labs and interactive science based in Denmark, signed a definitive agreement to acquire UbiSim, a virtual reality training platform for nursing, in a move to further transform access to high quality science education.
"The global nursing sector is an extremely important and exciting application for virtual technologies and UbiSim's high-quality and scalable training platform offers a truly unique solution," Michael Jensen, CEO and co-founder of Labster, said in a statement.
"With the strategic addition of UbiSim, Labster is well positioned to play an important role in the future of nursing education and to help address the critical challenge of the global nursing shortage, estimated at a shortfall of 5.9 million nurses by the World Health Organization," he added.
UbiSim's VR training platform enables nursing students to develop clinical reasoning, collaboration and communication skills by engaging with real world scenarios and lifelike patients in a safe learning environment.
Instructors who have tracked the impact of Labster virtual labs in their courses report that students' learning outcomes improved by an average of one-letter grade, enabling more students to remain in critical courses rather than dropping out of science early in their academic careers.
Gauthier Dubruel, co-founder of Montreal-based UbiSim, said combining UbiSim's real-world nursing scenarios and Labster's immersive science simulations provides "nursing educators and institutions with an unmatched range of content and tools to improve student engagement and outcomes."