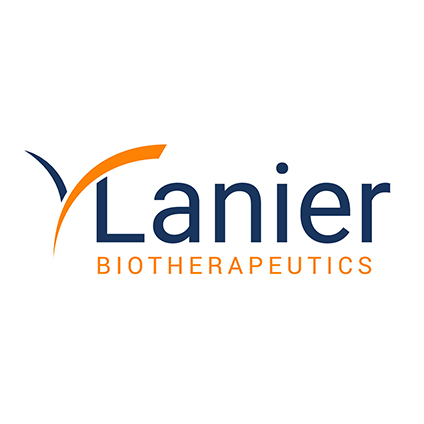 Newly formed antibody developer Lanier Biotherapeutics entered into a license agreement with Alloy Therapeutics, a closely held drug discovery company.
Under the accord, Alloy will acquire the AbeoMouse and Direct Selection of Hybridomas antibody discovery technologies, which were originally developed by Abeome, one of Lanier's two predecessor companies.
On closing, Alloy will license to Lanier certain rights to AbeoMouse and Alloy's ATX-Gx platform of proprietary transgenic mouse strains.
"We are pleased to enter into this mutually beneficial agreement, which provides both companies with access to enabling antibody discovery technologies while augmenting our development pipeline and further strengthening our balance sheet," Kirby Alton, Lanier's chairman, said in a statement.
Lanier was recently formed by combining the businesses of Abeome and Biophtha, with bridge funding from investors, including founders Kirby Alton, PhD, former SVP of development at Amgen; and Daniel White, former CEO of Clearside Biomedical. Mr. Alton and Mr. White are joined by Lanier's other two founders, Martin Simonetti and Chris McLeod, to form Lanier's leadership team.
Lanier is targeting specialty disease across four major verticals: multi-functional retina, Type 2 Inflammation, dermatology, and immuno-oncology.
"With a robust portfolio of 11 first-in-class, proprietary therapeutic antibodies, we are eager to progress toward the clinic with our two lead candidates: one targeting retinal disease using our multifunction anti-VEGF inhibitor and the second, using the most advanced and proprietary anti-IL25 to treat Type 2 Inflammatory diseases," Mr. White, president and CEO of Lanier, said.
"Lanier has initiated a fund raise to launch these two programs that hold promise for improving treatment to provide a better life for patients," he added.